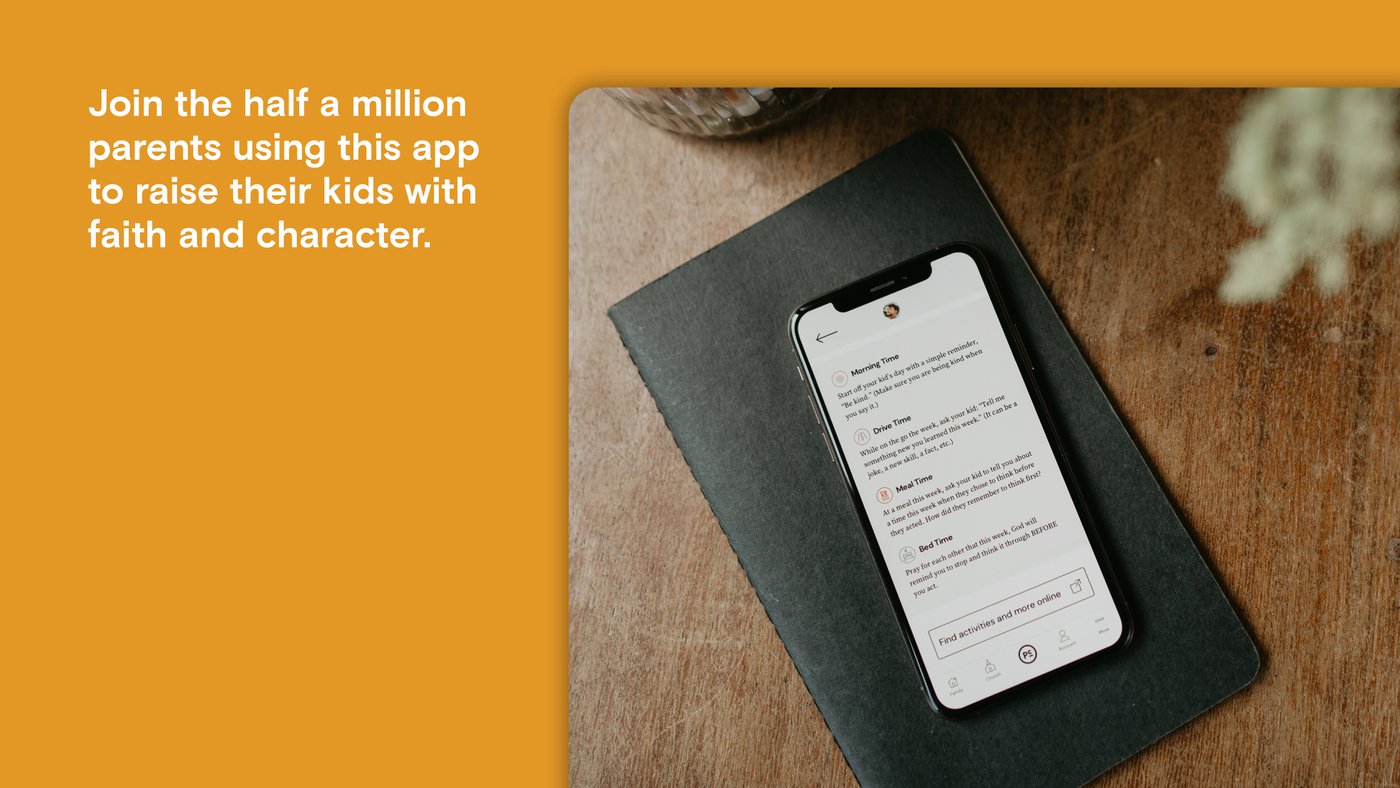 What's the Parent Cue App?
The Parent Cue app connects what our kids and students are talking about when they are at Brookridge to conversations you, as their parents, have with them at home. Using the app will help you:
Develop your child's character with expertise from childhood development leaders, educators, and real parents just like you.
Build an everyday faith through fun Bible story videos, memory verses, prayers, and conversation prompts.
Establish a lasting connection by making the most of the moments you already spend together at morning time, meal time, drive time, and bedtime.
Download the App! (It's free)
---