Where this plan came from...
Throughout 2019 the leadership team at Brookridge Community Church has been hard at work praying and planning for what God has from us as a church and community. It began with the leaders crafting a renewed sense of mission for the church - "We invite people to experience the grace and forgiveness of Jesus and follow him with us." This simple but profound statement acts like a compass for our church, pointing us in the right direction. Coupled with a newly defined path of discipleship we believed God was preparing the church for something huge in the near future.
In late 2019 the leaders gathered again to create what we call our Storyline. It's the culmination of our past experiences and the dreams God has placed in our hearts for the future. Where our Mission works like a compass, our Storyline is our travel brochure detailing the wonder and beauty of where God is leading us as a church.
To fully realize the plan God has laid before us we've built into our Storyline regular times where leaders will come back together to celebrate what God has done and begin to plan for the next steps. So, we've broken our Storyline into a milestones that mark our progress along the way and goals set to ensure we stay on the path where God is leading.
So take a few moments, read through our Storyline and then, ask us how you can be a part of where God is leading Brookridge Community Church.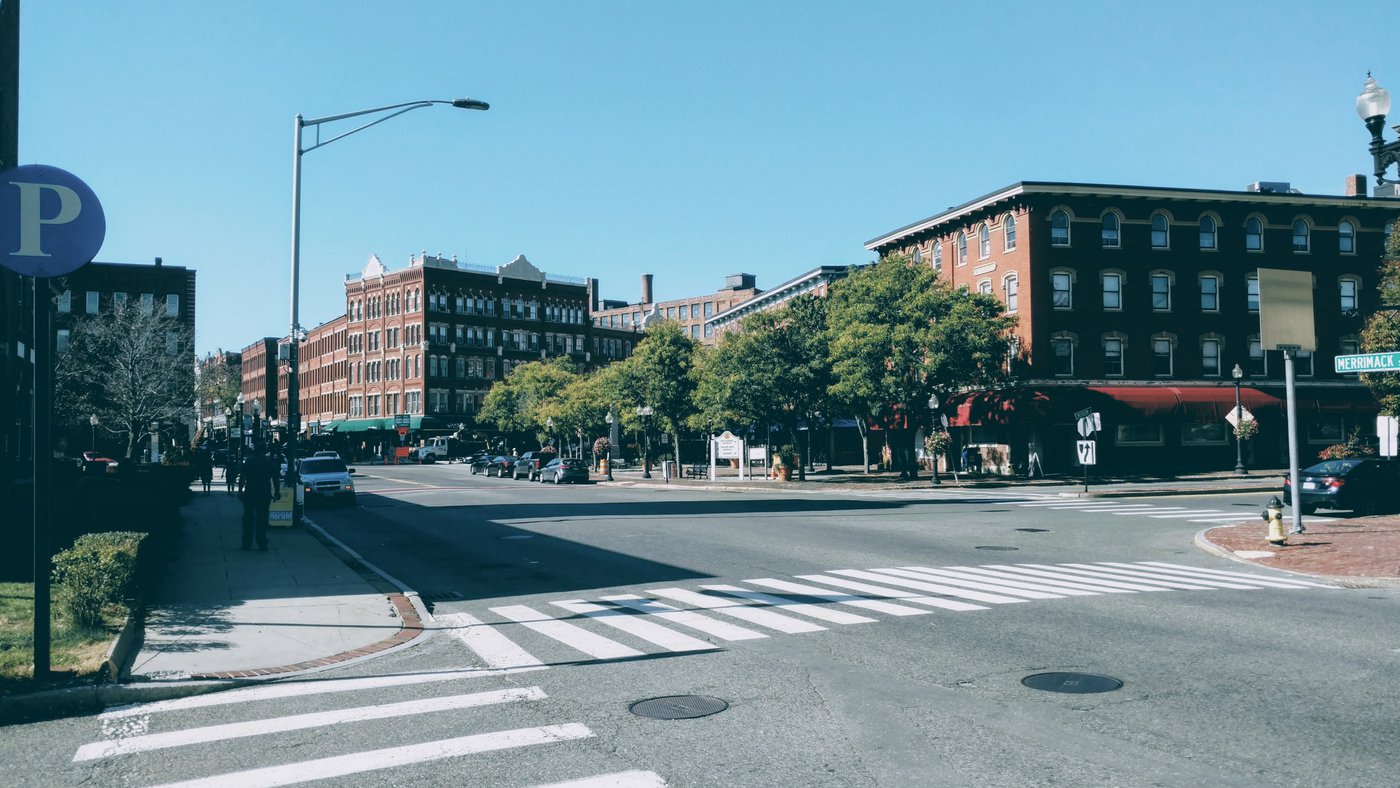 In 5 Years...
In the next five years we believe God is calling us to realize a dramatic transformation in Haverhill by addressing the spiritual needs of its people.
In 3 Years...
In the next three years we will create an experience people will want to invite other to, engage people daily through online ministry, equip new leaders and grow a culture of generosity.
In 1 Year...
In the next year we are trusting God will lead us to increase our worship attendance to 110 people each week.
The Next 90 Days...
Over the next 90 days we will help people assess their spiritual health, work to unite our leadership team, create next steps with our connections team, and create safe places for people to attend.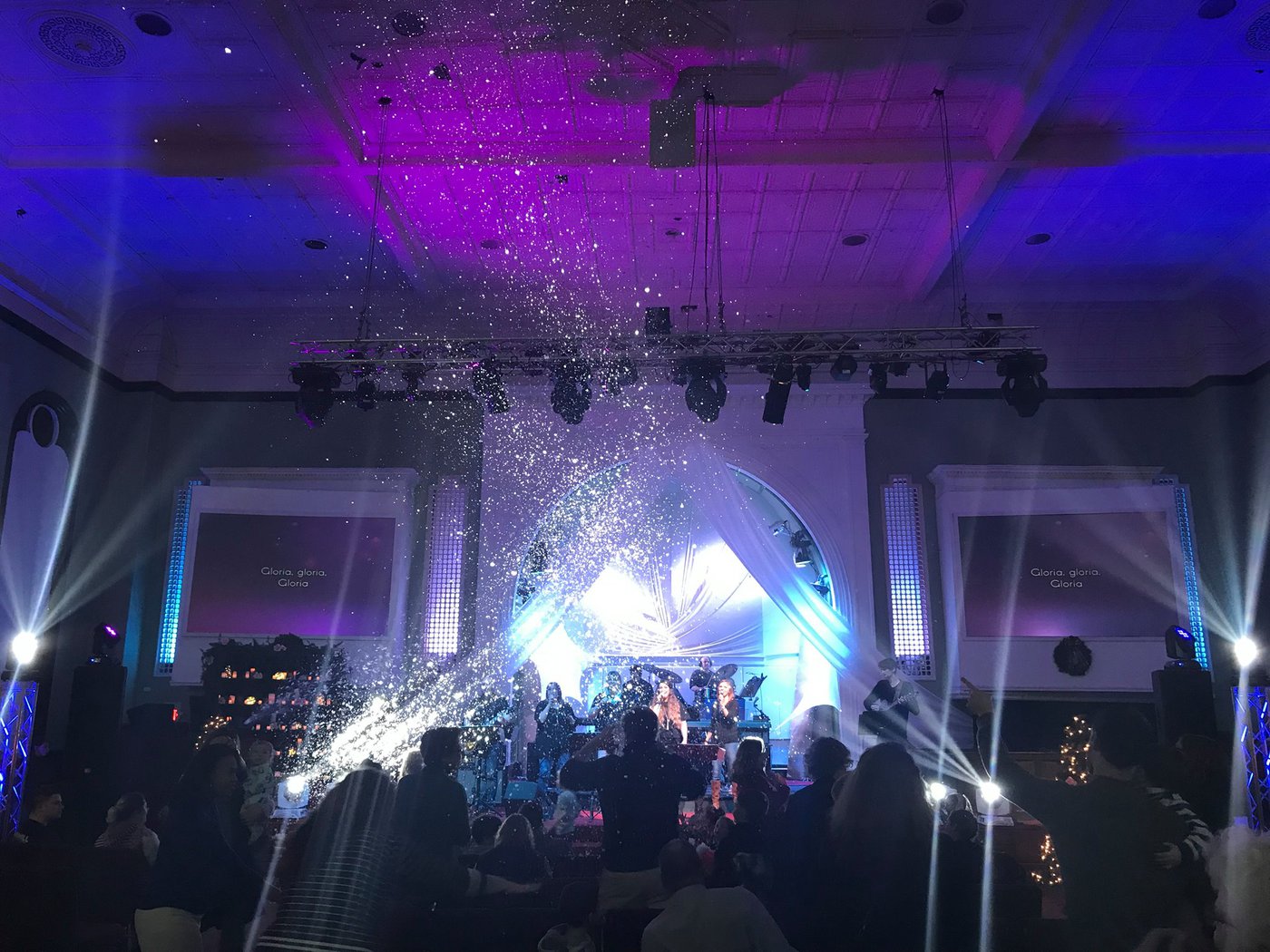 All that's left...
All that's left is how Jesus is call you to be a part of Brookridge's Storyline? Maybe it's time you jump onto a team to serve with us. Or maybe Jesus is nudging you to join a group where you can grow in your relationship with Him and others.
So let's do this together. Let's follow after Jesus togheter. And let's realize a dramatic transformation throughout the city of Haverhill.